RESTORATIVE
Restore Your Smile
Restorative
Restorative Dentistry really covers all the disciplines that dentistry has to offer for all stages of life. By implementing our best restorative dentistry we aim to achieve optimum dental health, function and aesthetics for our patients.
These disciplines include fillings, root canal treatments, hygiene, preventative dental care, dentures, crown and bridge work, tooth whitening, implants, orthodontics …..
We provide the choice of conventional amalgam silver fillings on back teeth or aesthetic tooth coloured restorations (where applicable).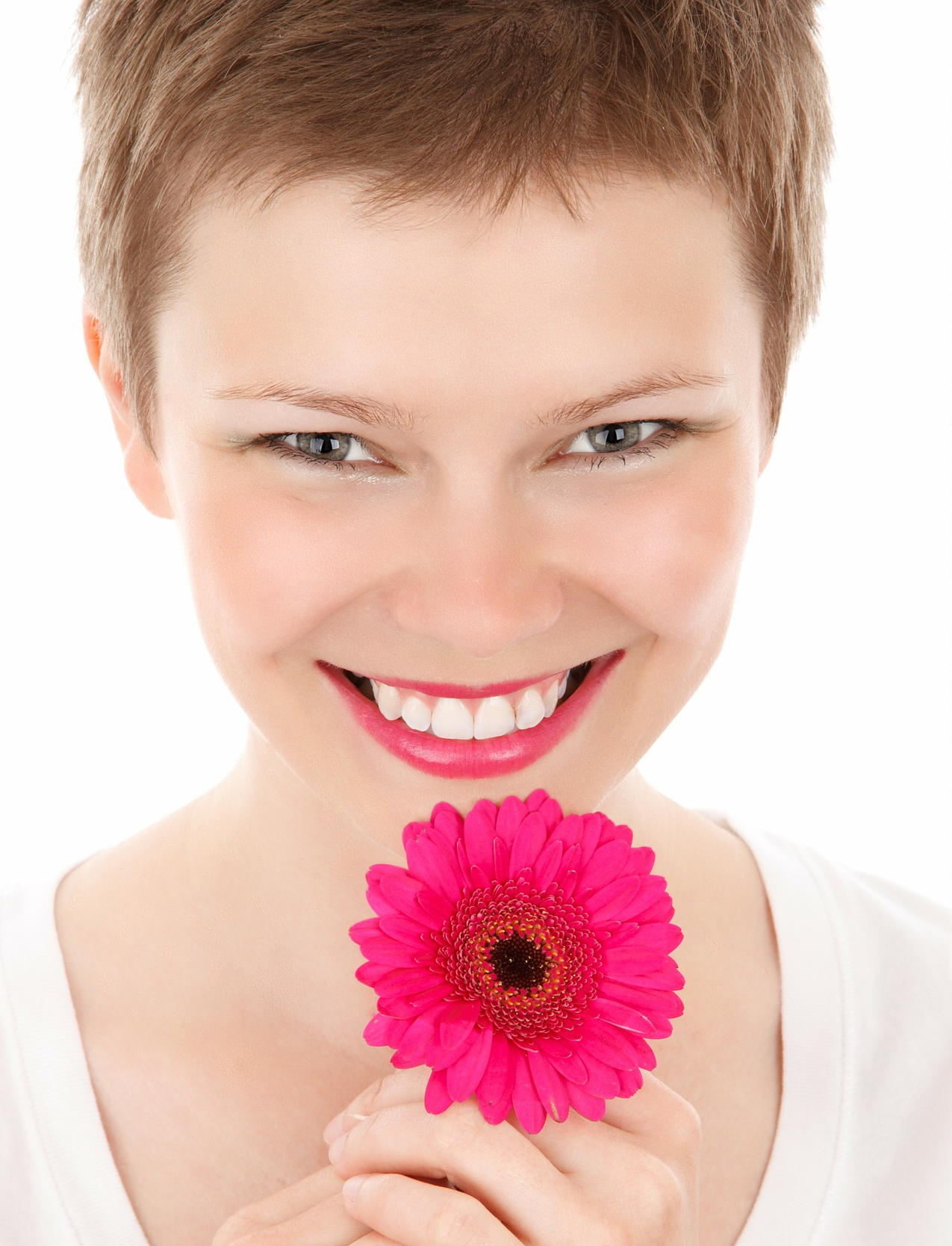 The NHS terms and conditions do not allow for certain aesthetic white fillings on back teeth. These can be provided on a private basis and can be discussed with the patient and parent, in the case of children, as they arise.