CROWNS, VENEERS & BRIDGES
Wide Variety of Materials Available
Crowns, Veneers & Bridges
Crown: When a tooth has been heavily filled or a considerable amount of the tooth has been damaged a crown may be the best option to restore the tooth.
Bridge: When one or two teeth have been lost or missing it may be possible to fill the gap with a bridge, a crown or crowns are placed on adjacent teeth and false tooth/teeth are linked to crowns to bridge the gap.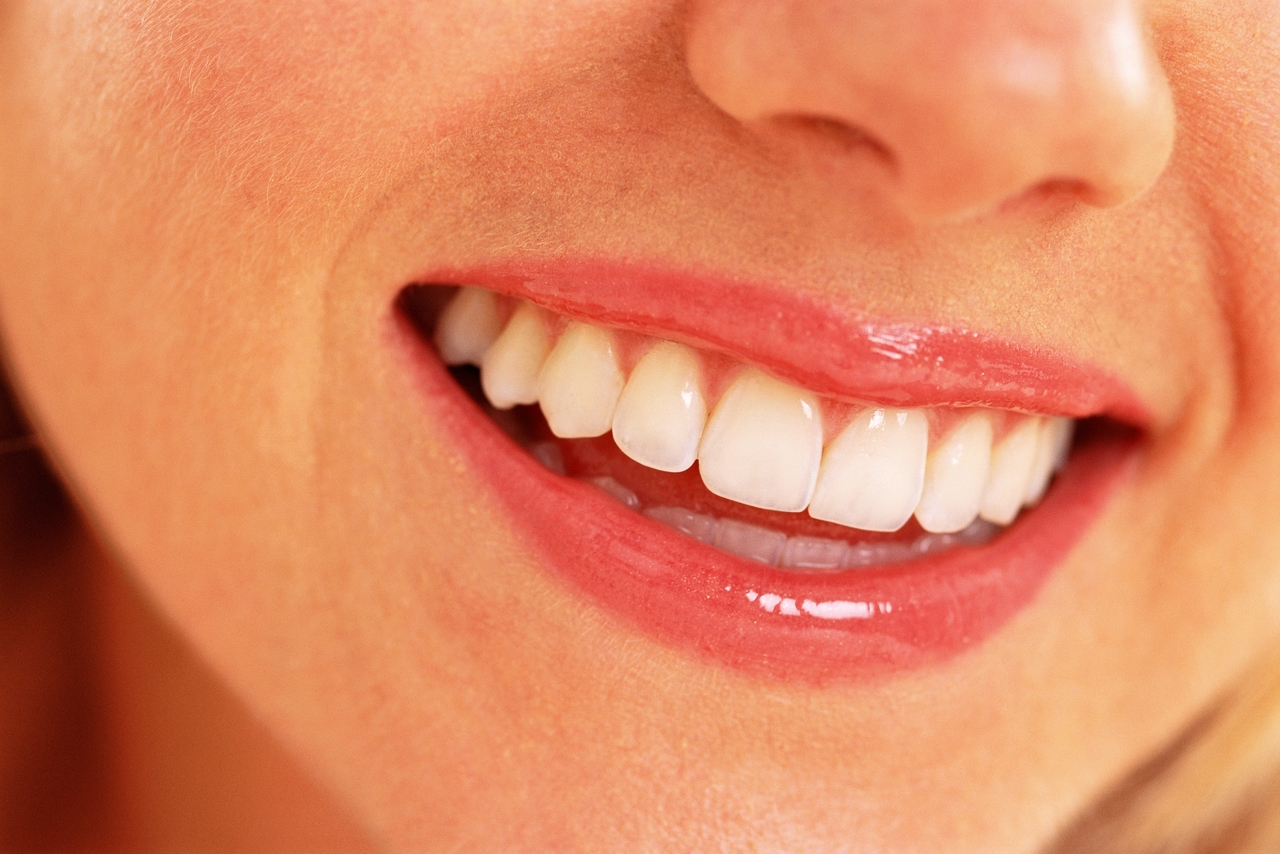 Bridges can:
Restore your smile
Restore the ability to properly chew and speak
Maintain the shape of your face
Distribute the forces in your bite properly by replacing missing teeth
Prevent remaining teeth from drifting out of position
Veneers: are porcelain or ceramic facings which only partially cover the tooth, most frequently seen on the front of teeth. They are primarily used for discoloured, worn, chipped, irregular or spaced teeth to improve the aesthetics of the dentition.
We offer a comprehensive range of materials for our crowns and bridges from porcelain bonded (to metal) to all ceramic fully aesthetic. Working closely with our local dental ceramist Jowett Dental we aim to provide quality bespoke restorations to achieve the highest aesthetic results that we can.
For children, a crown may be used on primary (baby) teeth in order to:
Save a tooth that has been damaged by decay. It will last longer in a baby tooth than a filling.
Protect the teeth of a child at high risk for tooth decay, especially when a child has difficulty keeping up with daily oral hygiene.
Decrease the frequency of general anaesthesia for children unable because of age, behaviour, or medical history to fully cooperate with the requirements of proper dental care.
In such cases, the dentist would place a prefabricated stainless steel crown.